Want to find our what other members of the CIC 50 Milk community are up to? Wondering if someone down the hall could be your new collaborator or investor?
Come listen, learn, and connect with our exhibitors at our CIC Community Expo: Summer Edition! (Scroll down to see who will be exhibiting)
It will be held next Thursday, June 28th from 4-6pm in Lighthouse on the 20th FL of 50 Milk.
At 4:30pm and 5:10pm there will be two 10 minute pitch sessions where participants will deliver 1 minute pitches about their company to all attendees!
Those that RSVP and attend the event will be entered to win some great raffle prizes including CIC swag and a gift card to Milk Street cafe.
___
EVENT FEATURES
- Complementary summer themed snacks and Beverages
-A Sneak peek at the next round of new Kitchen Specialty snacks
- Music by DJ "Let's Be Frank"
- Plus, a cornhole setup!
WorkAround is an impact sourcing provider helping companies
get more done for less, while creating jobs for refugees.
50skills is an all-in-one recruiting platform designed for messaging apps and automation of hiring.
Grata Data is a strategic intelligence platform that benchmarks competitive resourcing. We track strategies across four areas of spend: human capital, R&D, product, and marketing.

Corporate strategy, competitive intelligence, institutional investors, and management consultants use Grata Data for their competitive intelligence and due diligence.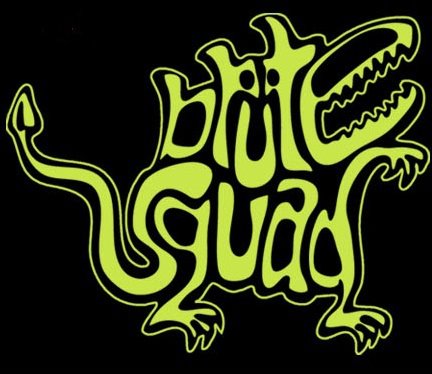 Brute Squad is your Two Time Women's National Champion (2015, 2016), 2017 US National Championship Runner Up, and 2018 World Championship Qualifier. We are the semi-professionals Women's Ultimate Frisbee team out of the greater New England area.

Hello good people,

We are F.L.Y. Studios! F.L.Y. stands for "Feeling Like Yourself" and our focus is providing avenues of creation to create works that are true to a person's core being. We believe that when people take time to express their core self through creative works, they truly can stay "FLY" forever!

Our network consists of DJ's, Music Producers, Master Musicians, Visual Artists and More. Please stop by our table to find out how you can become a part of our network or simply to get more information on the services that we provide.

See you there!
F.L.Y.

BC Platforms is a world leader in providing powerful genomic data management and analytic solutions. Founded in 1997 from a MIT Whitehead project spin off, the Company has a strong scientific heritage underpinned by 20 years of working in close collaboration with a network of leading researchers, developers, manufacturers and vendors to transform drug development and bring clinical benefits to patients. For more information, please visit www.bcplatforms.com or follow us on Twitter @BCPlatforms.
An online market place that provides easy access to African inspired art, culture, and fashion, while empowering African artisans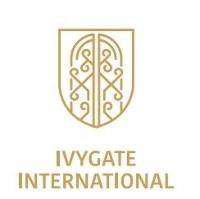 Founded in 2010, Ivy Gate (www.ivygate.cn) is an education service and consultancy organization with offices in Beijing, Shanghai, Shenzhen, and Boston. Specializing in serving Chinese families, Ivy Gate helps students and young professionals successfully make transitions to U.S. colleges and universities.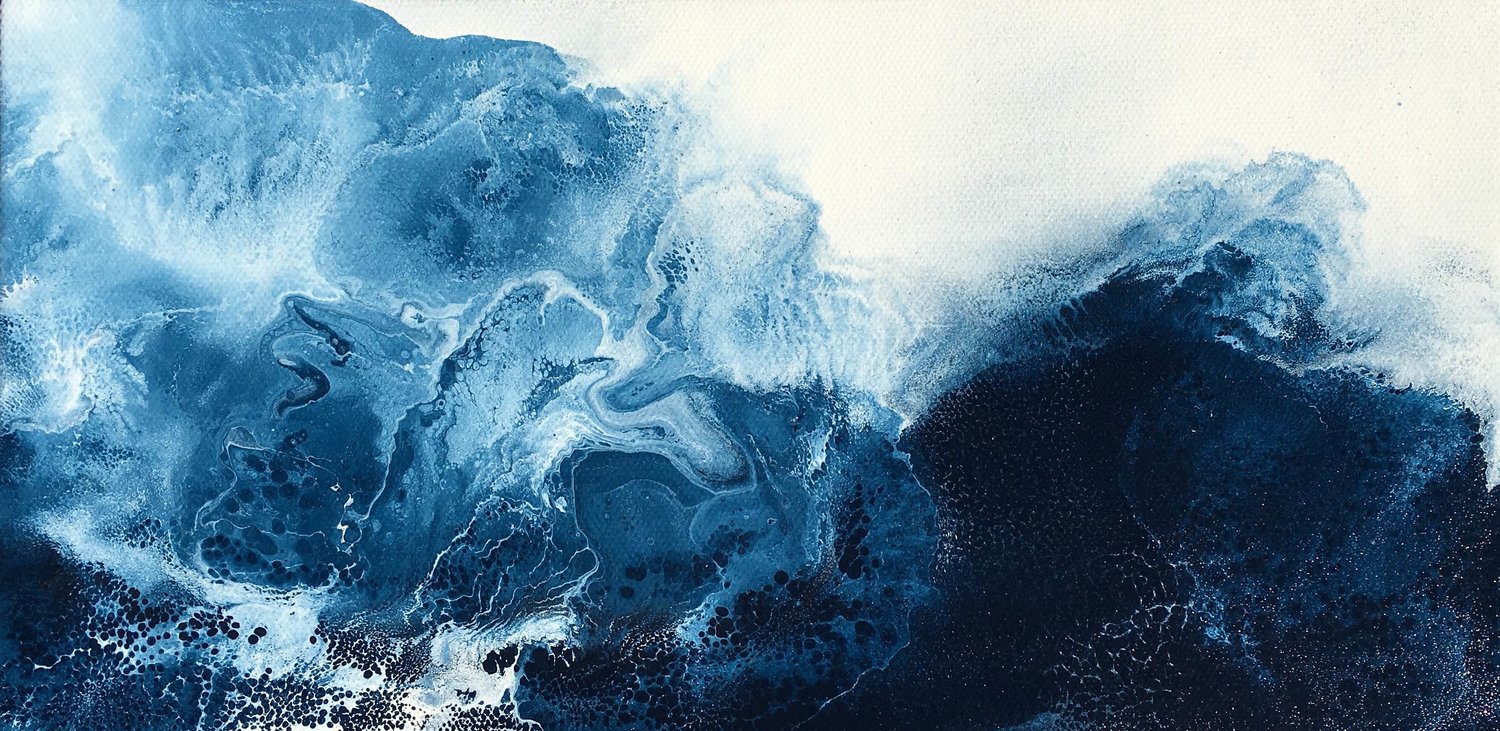 Skylar Kergil Art |
Skylar Kergil is a transgender artist, author, and speaker. He is well known for documenting his transition on YouTube starting in early 2009, receiving the Trevor Project Youth Innovator award in 2014, and, most recently, has published his break through memoir, Before I Had the Words, in late 2017.

Bento is a dental benefits management company that offers a modern alternative to traditional insurance. We help companies give their employees a better experience and save them money in the process.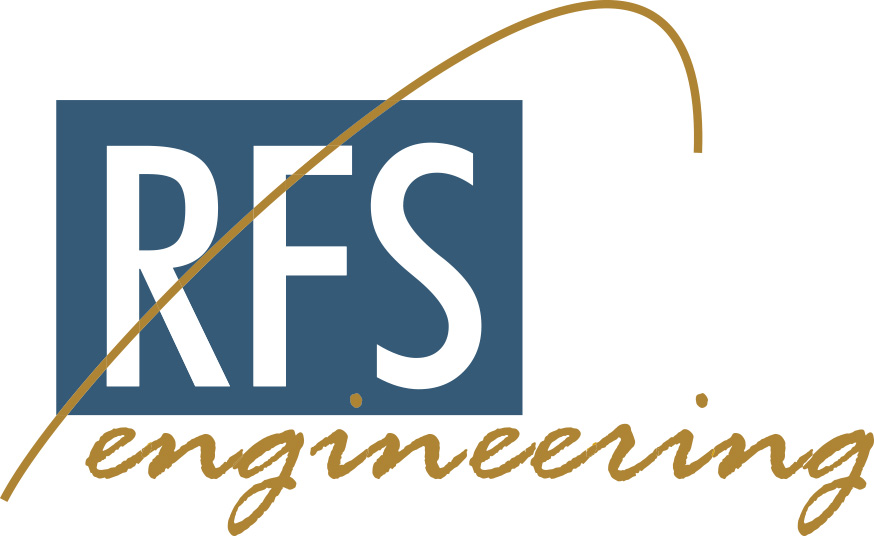 Rist-Frost-Shumway Engineering, P.C. (RFS) is an 80-person integrated design firm with offices in Boston, Massachusetts and Laconia, New Hampshire. RFS provides multidiscipline consulting engineering services for architects and facility owners throughout the Northeast. Areas of practice include mechanical, electrical, plumbing, fire protection, telecommunications, structural, and civil engineering, as well as commissioning -- all with a focus on sustainable design.
We live in an era of mass migration. Young people – whether they are part of an arriving or receiving culture – strive to form their identities as learners, community members, and change-makers in the context of this global phenomenon. We are catalyzing a community of educational leaders and social organizations around making migration a part of their curriculum and culture (in both formal and informal learning settings) so that all students can feel supported in their social, emotional, academic, and civic growth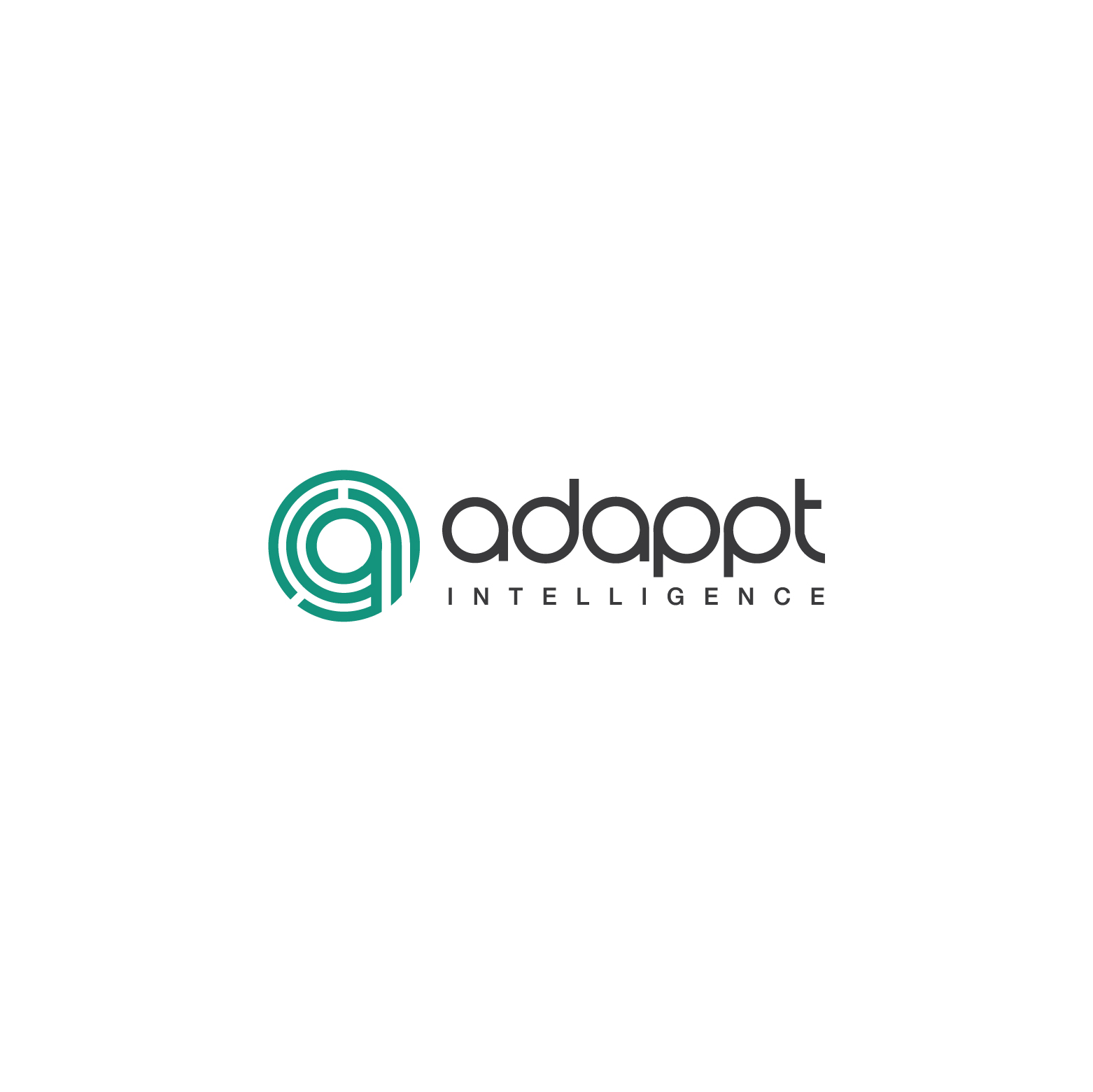 Adappt's sensor-based space planning and management system provides real-time, granular data on how spaces are being used so that managers can plan and manage their real estate footprint better. Managers can understand occupancy, temperature, and noise down to the desk and room level throughout their facilities to manage complaints, minimize real estate costs, and reduce energy use while optimizing the experience and maximizing productivity for occupants.
Fresco Exchange is an "intercambio artistico" that promotes and connects artists from Latin America and the US through creative programs and artistic interventions. We believe art can serve as a tool to travel, learn and experience new cultures. Our resources help many artists transcend socio-political boundaries, which can prevent individuals from traveling freely across nations. We help our diverse network of artists share their visions with broader audiences and expand their creative presence internationally. By hosting residencies for public art projects across countries, we can also inspire our local communities with new ways of creative thinking.

Fresco has organized 5 exhibits with 60+ artists, starting at the Cambridge Innovation Center in the US in 2016, and leading to the Ministry of Culture in Cali, Colombia in 2017. We've also hosted 3 artists in Colombia to participate in the Muro al Barrio project, an intervention to transform areas of Cali through urban art, research and community engagement. In Fall 2018, we're thrilled to welcome four artists to the US, and we're excited to see what comes next.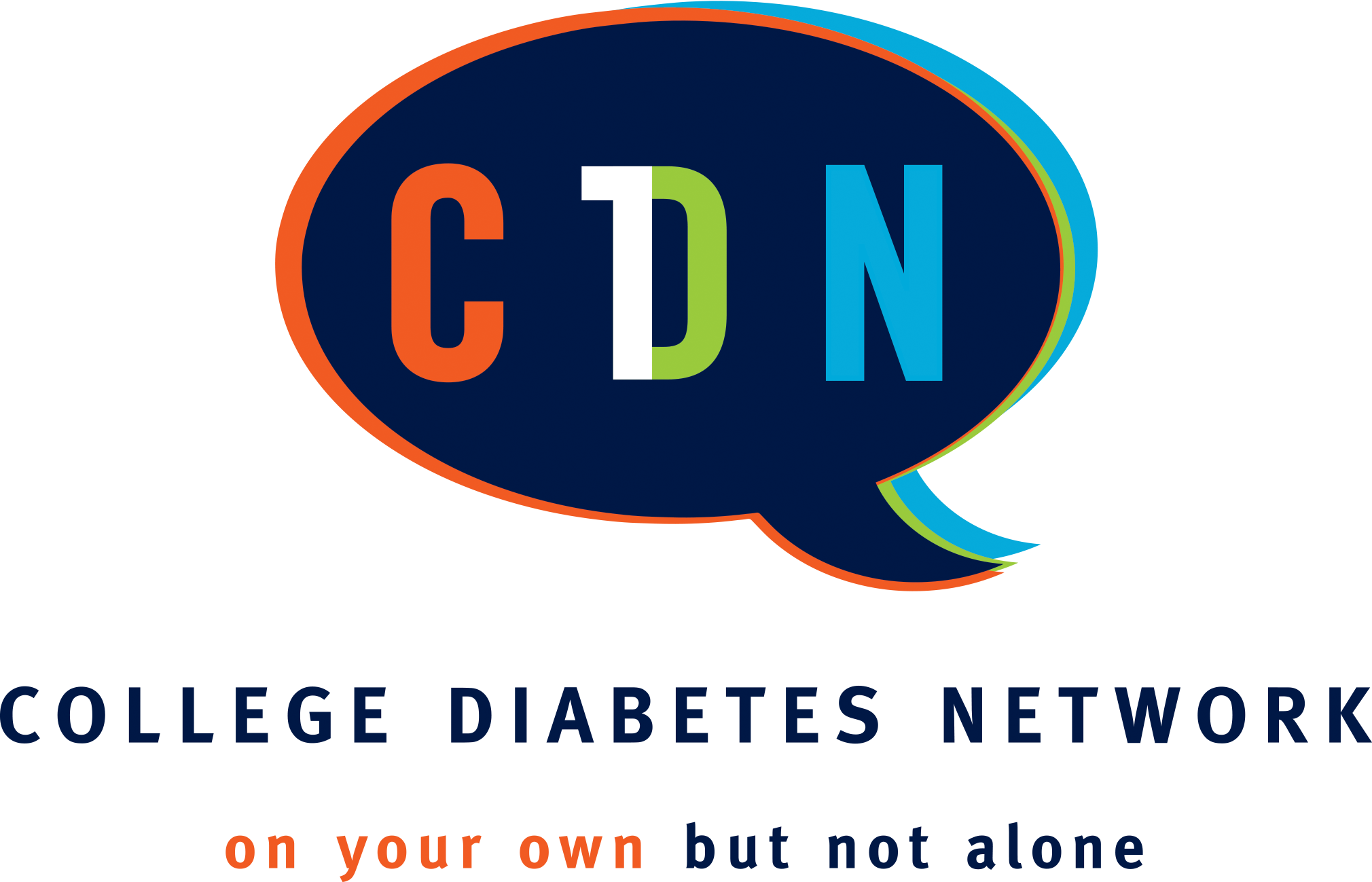 The College Diabetes Network (CDN) is a 501c3 non-profit organization whose mission is singularly focused on providing young adults with T1D the peer connections they value, and expert resources they need, to successfully manage the challenging transition to independence at college and beyond.
beantrust |
With 30 years of experience in the coffee industry, Erik Modahl blends community, conversation, and coffee to foster genuine connections.

By offering a range of personalized services, including on-demand cold brew stations; klatsches, fikas, and other social meetups; and a selection of unique, premium tastings from around the world, Erik combines history, science, and storytelling to bring people together and create lasting connections and memories. From small volunteer groups to international corporations like Kayak and the Cambridge Innovation Center, Erik's passion for open discussion has brought together innovators, students, entrepreneurs, educators from all walks of life and every corner of the globe. Through his company, beantrust, Erik hopes to continue his work as a connector and collaborator, and use coffee as a vehicle for meaningful engagement.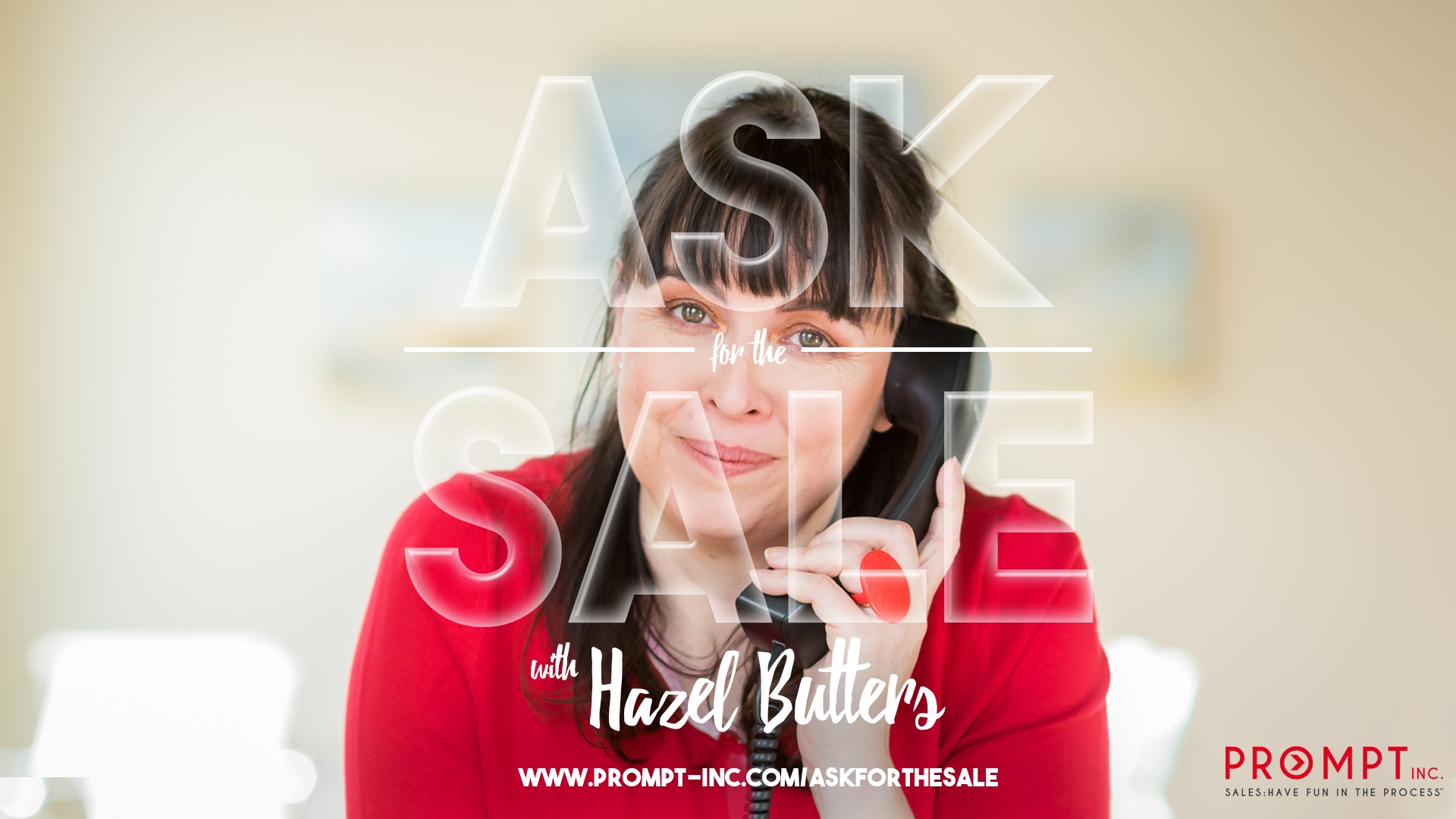 Prompt Inc. |
We help entrepreneurs to get over 'phone fear' and to increase the frequency and effectiveness of their sales conversations
Resilient Coders is training young people of color for high growth careers as software engineers, and connecting them with job opportunities.

Discover the food you love! Milk Street Cafe first opened its doors in Boston on November 21, 1981 and has been proud to serve the finest house made foods ever since. Milk Street Cafe is an upscale casual restaurant and one of the premier corporate caterers in Boston.
Milk Street Cafe is known for an unmatched commitment to beautifully prepared, delicious,healthy and wholesome foods as well as our famous Brownie Points Program. The culinary standards of Milk Street Cafe are very high and non negotiable. Our menu contains both regional and international dishes pleasing to a large crowd. Our flavors are balanced, clean and always delicious. Our presentation is fresh, simple, and beautiful. Whenever possible we work with local (and organic) farmers for our produce and specialty items. We are committed to freshness and to giving back,so much so that at the end of each day, any suitable leftover food is donated to the Boston Food Bank and local soup kitchens.
In catering or in the cafe,we hope and expect that you will experience delectable and distinctive excellence with superior service.

BostonSpeaks is one of Boston's top leading professional development firms providing communication and public speaking training to individuals and organizations.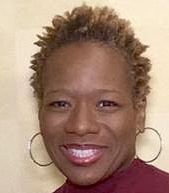 DBV Consulting provides voice over and voice training services in the area of media narration and public speaking skills.
Questions about hosting an event at CIC? Come ask the CIC Events Team!