We engage with local fitness centers to provide you discount rates on gym and bike memberships.
Pedal Power
Hubway

Fortified Bicycle

Pure Fix Cycles
Gym Memberships
Bodyscapes

Cambridge Athletic Club

Fitness Center at 50 Milk

Brooklyn Boulders

CW Taekwondo
If you are a current CIC member who would like to take advantage of these benefits, log into the CIC Portal and look at the Benefits page for your CIC Site (if you haven't signed up for this and don't have an invite link in your email, contact helpmeportal@cic.com).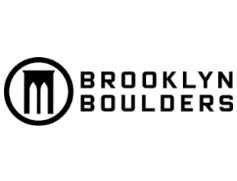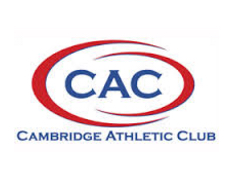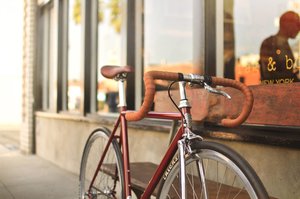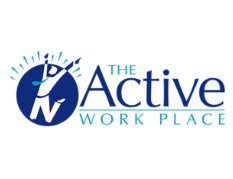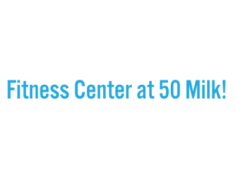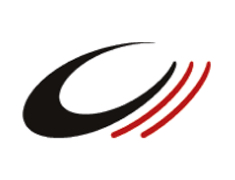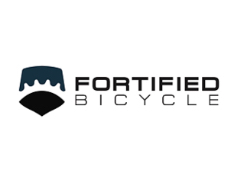 If you are a local fitness center in the Cambridge or Boston area that would like to provide discounts to our members, email us at wellness@cic.com.