OUR MISSION
To fix the world through innovation
We live our mission by creating the best possible environment and programming to enable startups, scale-ups, corporations, and public entities to tackle the biggest local and global challenges while fostering growth and connection.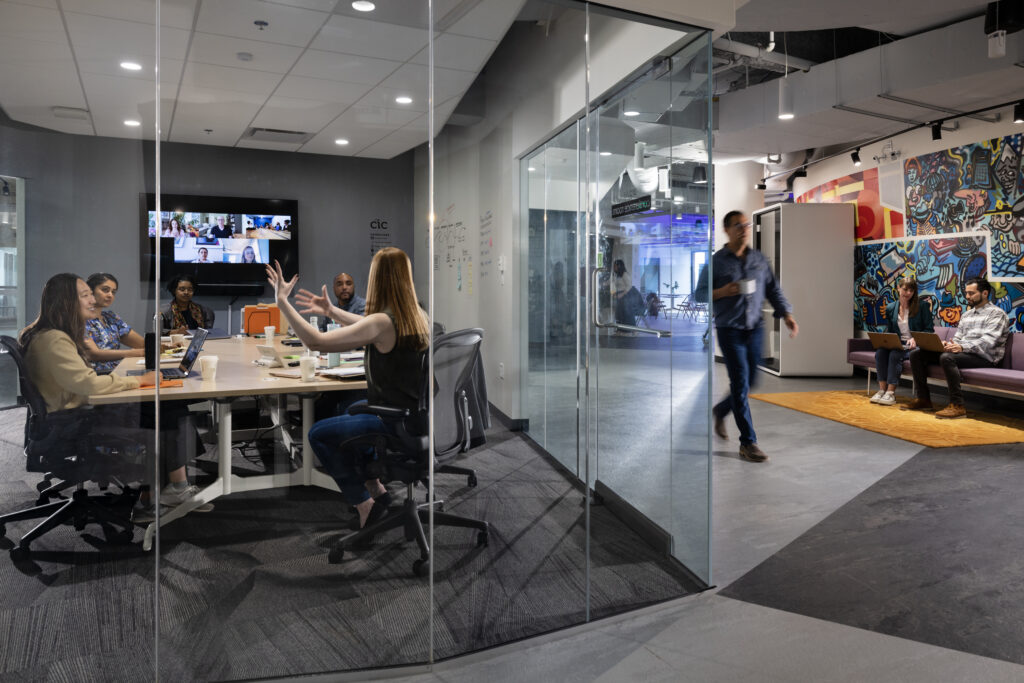 We are the global leader in driving innovation at scale
Founded in 1999, CIC today manages more than 1.2M square feet of workspace, laboratories, and event space across North America, Europe, and Asia. Additionally, CIC develops bespoke programming, builds and enables industry clusters, and provides world-class district consulting—all focused on advancing innovation.
OUR ECOSYSTEM
Creating a culture for innovating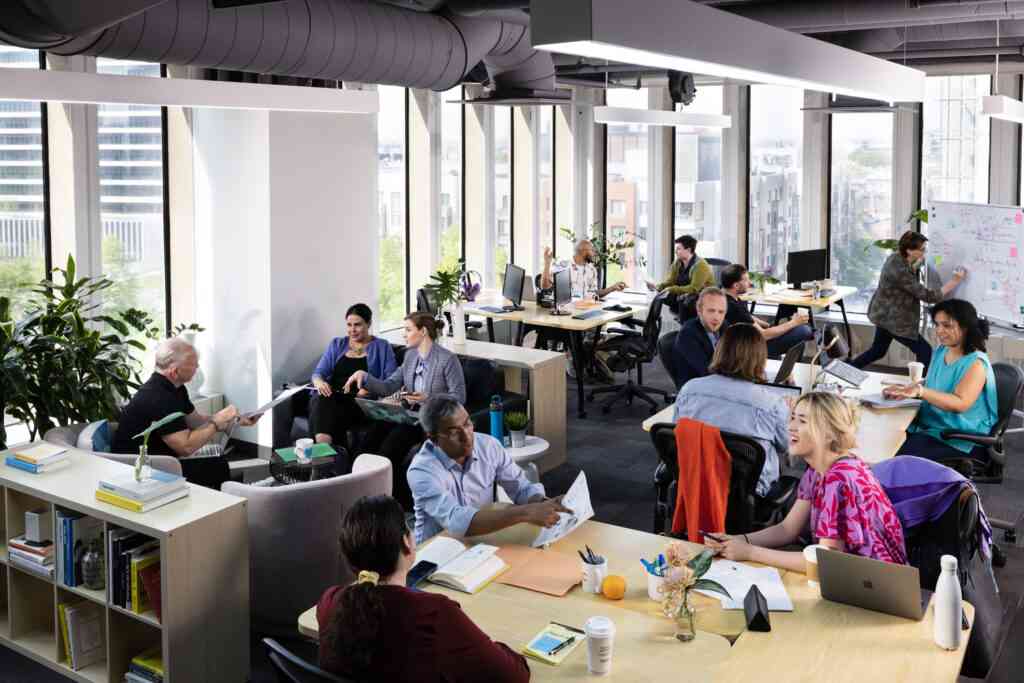 Workspace
Coworking space, private offices, bookable conference rooms, and hybrid solutions for the modern world.
Lab Space
Modern commercial wet labs that offer full equipment and as many benches your team needs.
Captains of Innovation
Bespoke innovation consulting for mid-to-large size organizations.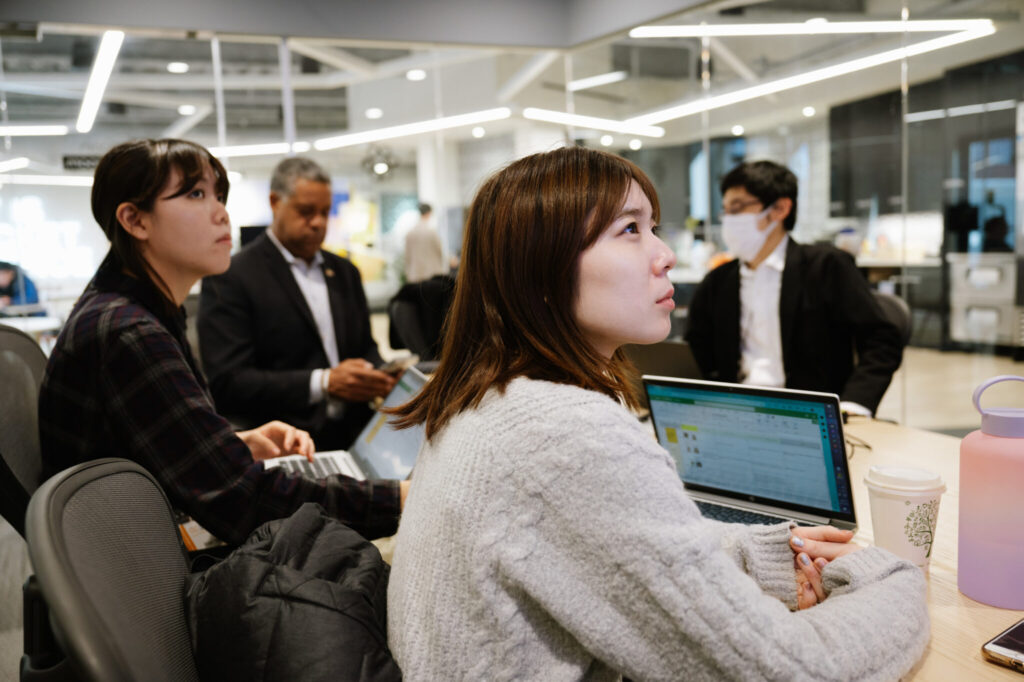 CIC Institute
Vital learnings from our experiences, packaged together to help startups level up.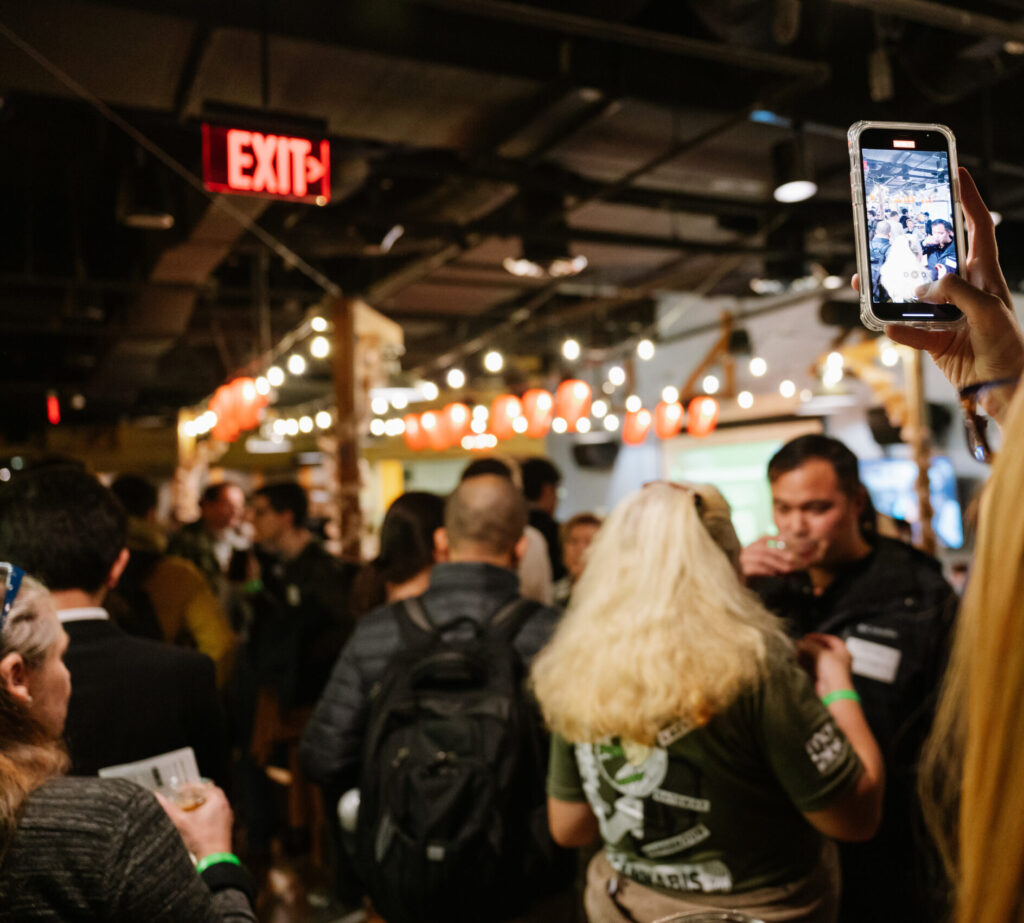 Venture Café
Connecting entrepreneurs of all kinds with events and programs. Famous for Thursday Gathering!
Japan Desk
Working to open pathways for business by connecting Japan and Boston's innovation ecosystems.
International Soft Landing
Helping entrepreneurs go international.
MEMBER IMPACT
Our members are shaping the future
When passionate people with ideas live under the same roof, something exciting begins to happen: innovation bubbles up, and there's a driving edge for impact. Get an inside look at how our members are making an impact in our latest issue of CIC magazine.
Since 1999, more than 10,000 companies and organizations have trusted CIC as their home.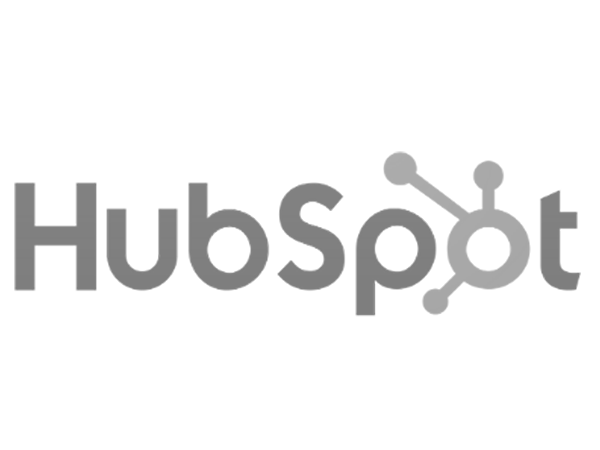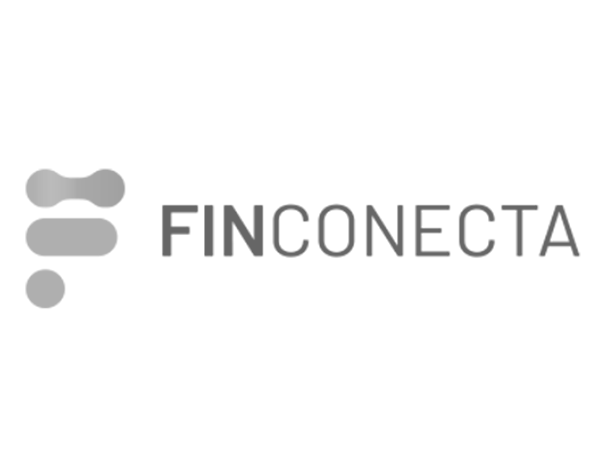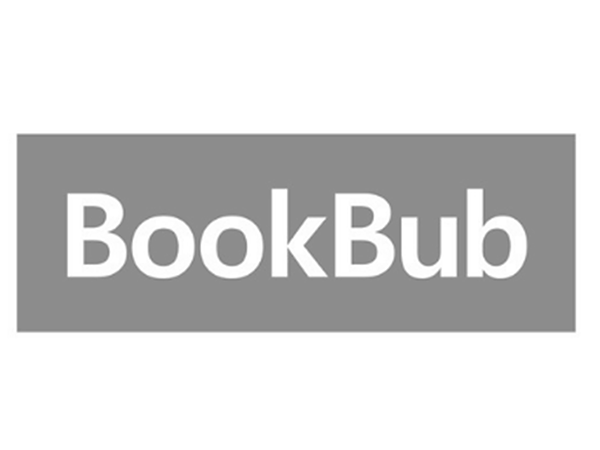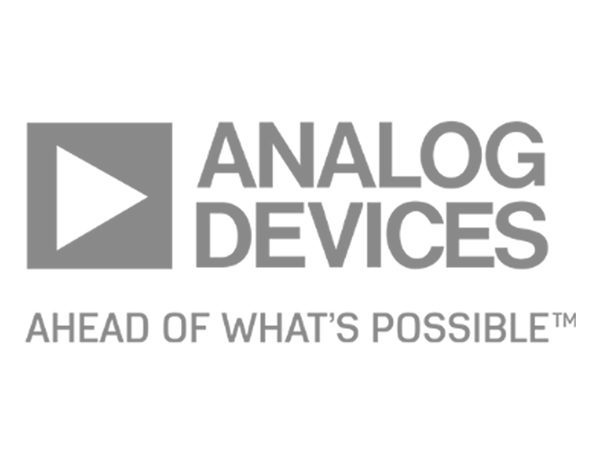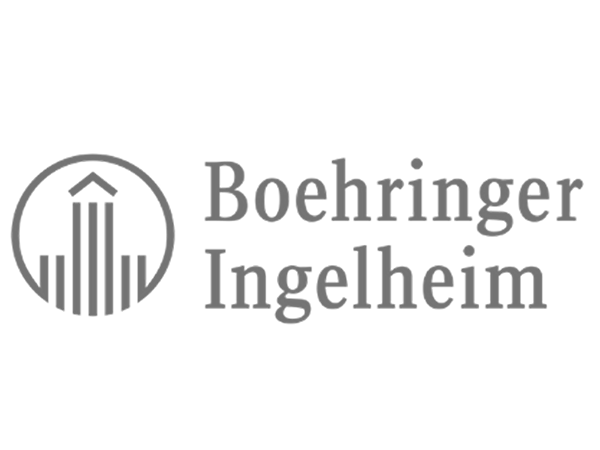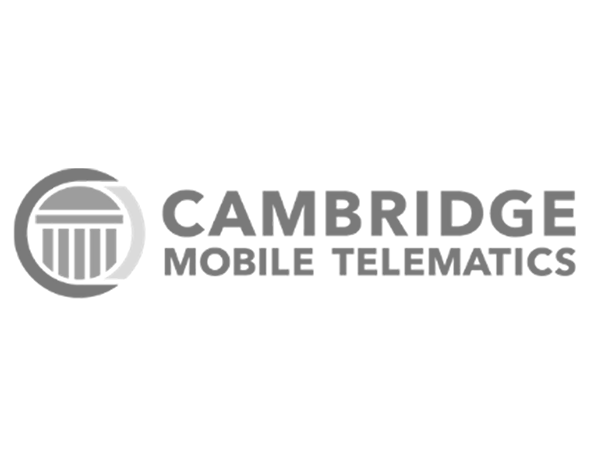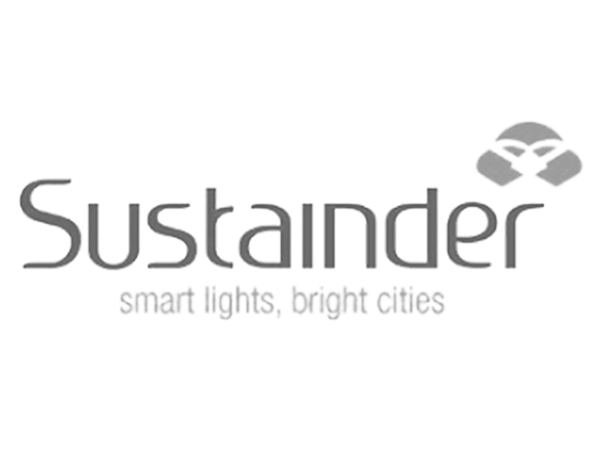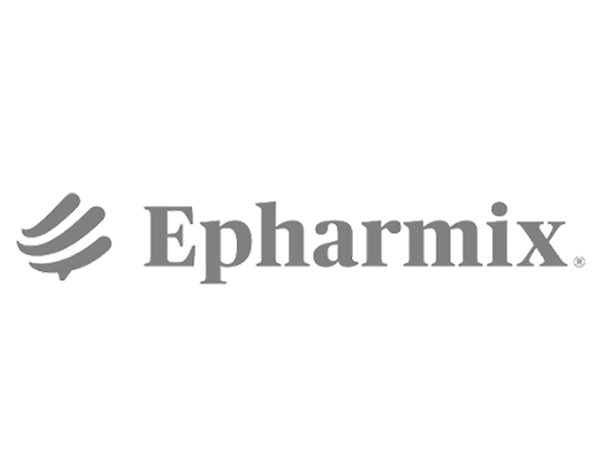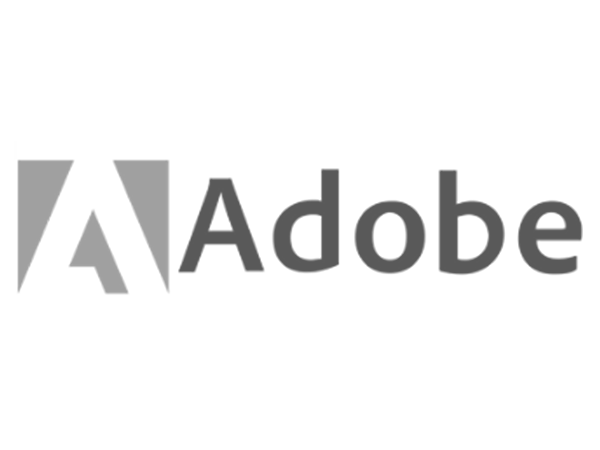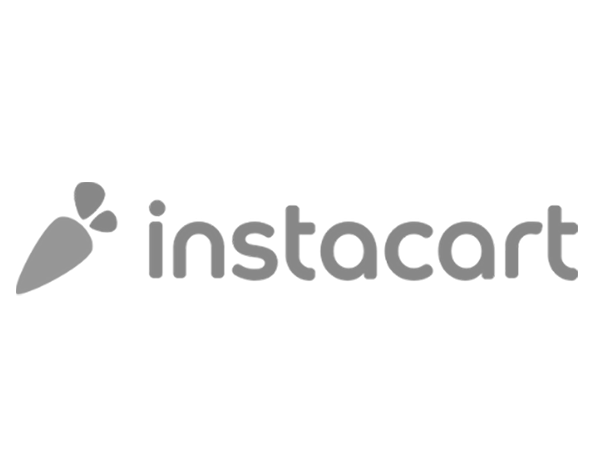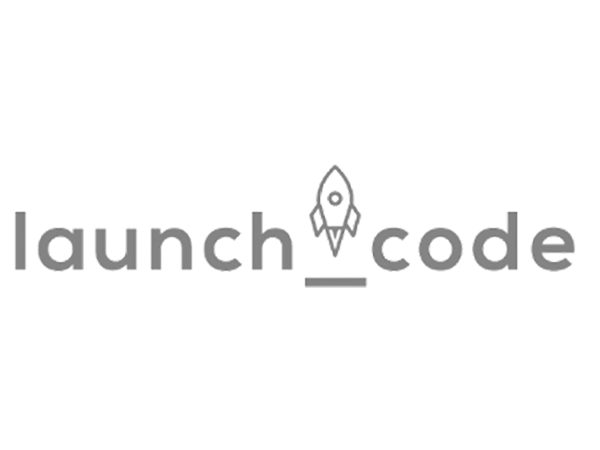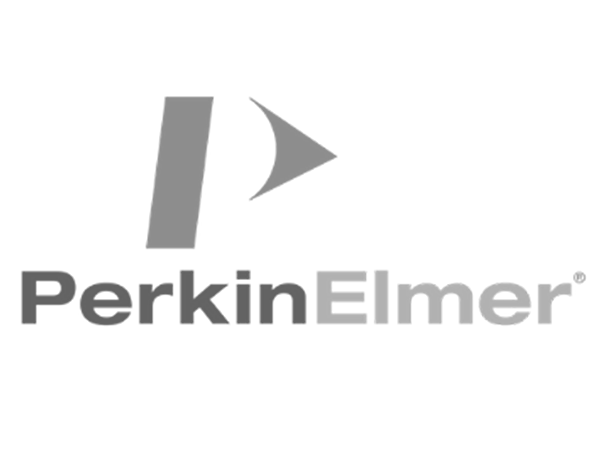 An innovation campus, when done right, becomes kind of the beating heart of a city's innovation community.

Tim Rowe | Founder & CEO
Tim Rowe
Founder & Chief Executive Officer
Tim Rowe is Founder and CEO of Cambridge Innovation Center (CIC). He also serves as Chair of MassRobotics and Venture Café Global Institute. Tim cofounded and served as the inaugural Chair of LabCentral and the Kendall Square Association, a community organization dedicated to strengthening innovation. He previously served as a lecturer at MIT, a manager with the Boston Consulting Group, an analyst at the Mitsubishi Research Institute, and a venture partner at New Atlantic Ventures. Tim speaks Spanish and Japanese fluently. Tim holds an MBA from MIT Sloan and a BA from Amherst College.
Brian Dacey
President
Brian Dacey is an experienced real estate executive and entrepreneur who has developed and managed a wide range of office, hospitality, retail, and residential projects during his career. He is currently President of CIC as well as a member of the Board of Directors. Brian also has an extensive history of involvement in government, civic, and non-profits organizations. He is currently Co-Chair of The Boston College Real Estate Council, and a member of A Better City. He was a founding member of the Board of the Kendall Square Association, founding Chair of Boston Harbor Now, and a former Chair of Morgan Memorial Goodwill Industries. Brian previously served as a member of several City of Cambridge urban planning and transportation advisory committees. Brian has his B.A. from Boston College and an M.B.A. from Boston University.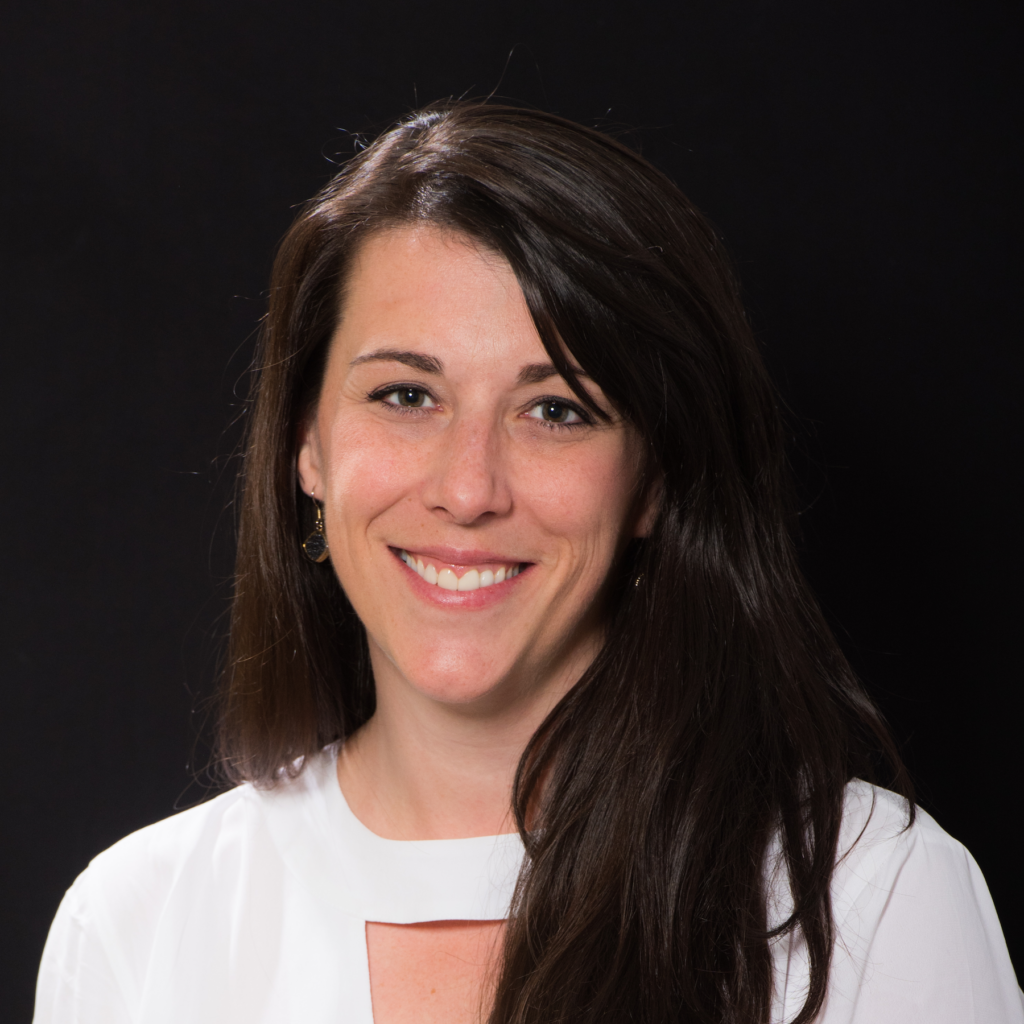 Melissa Ablett-Jordaan
Chief Operating Officer
As Chief Operating Officer she focuses on driving operations globally. As former Vice President of European and Asian Centers, she was responsible for launching and leading CIC's first international location. Previously, Melissa worked in innovation policy and also helped grow an online media startup from four to 50 employees and through an acquisition. She graduated from the University of Wisconsin–Madison, does a really good Midwestern accent, and lives in Rotterdam, the Netherlands.
Camilla Jensen
Chief Financial Officer
Camilla is an experienced leader focused on driving results at the intersection of vision, strategy and financial acumen. Having spent 16 years at Marriott International, Camilla held multiple roles with responsibilities including finance, asset management, crisis management, negotiating workout agreements and optimizing the merger synergies between Marriott and Starwood. In addition to her expertise in the hospitality industry, Camilla also brings an international perspective, having grown up in the Danish/German border region and working throughout Europe, the Americas and in select countries in Africa and Asia over the course of her career.
Denyse Medlenka
Chief People Officer
As Chief People Officer at CIC, Denyse is building a world-class HR function and implementing human capital management strategies that enable the fast-growing global team to operate at unmatched levels of quality while nurturing and scaling the exceptional culture of CIC. Denyse is a versatile executive with leadership experience across multiple disciplines spanning audit and finance to human capital management and customer service in organizations of all sizes – from fast-growing startups to global enterprises – guiding teams through critical transitions. Denyse is a graduate of KPMG's Executive Leadership Institute for Women and is a DiversityFIRST award winner from the National Diversity Council of Texas.
Tak Umezawa
Chairman, CIC Japan
Tak led the launch of CIC Tokyo. He is a partner with A.T. Kearney in Japan, where he led the firm in various roles including a Director of the Board, Japan MD and Japan Chairman. He sits on Japanese government committees on topics including innovation and intellectual property strategy, creative industry development, inbound tourism, and taxation. He is Adjunct Professor on leadership at Hitotsubashi ICS, Hitotsubashi University Business School.
Huib Ter Braak
Chairman, Europe
Huib ter Braak is Head of Europe in CIC's growth team based in Rotterdam. Previously he was Arval Director Europe and Mediterranean Area, BNB Paribas Group. He co-founded a leasing company and managed 18 Arval countries, and was one of the 4 finalists of the 2017 International Fleet Hall of Fame.
Stas Gayshan
General Counsel
Stas Gayshan is General Counsel and Managing Director at CIC, and the co-founder of CIC Boston. Stas works with governments, universities, large corporations, real estate developers, entrepreneurs, nonprofits, funders, and other stakeholders to solve difficult problems, build powerful, interwoven innovation ecosystems, and help cities craft lasting, impactful outcomes. A globally sought-after thought leader on innovation and entrepreneurship, Stas often speaks at conferences and judges startup competitions around the world. Stas received his B.A. and J.D from Boston College, and was honored as one of the most innovative people in Massachusetts by the Boston Globe.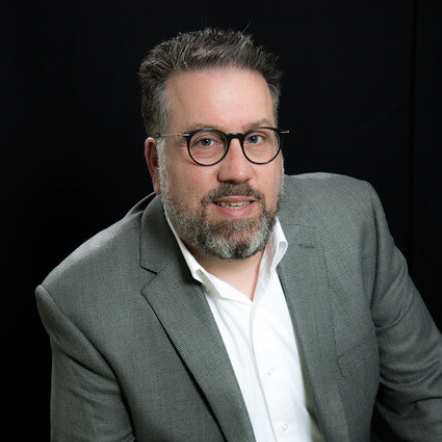 Tony Piscitello
Vice President, Global Controller
Tony Piscitello is the Vice President, Global Controller at CIC and is responsible for leading the global finance team and overseeing the treasury, accounting and financial reporting, accounts receivable and payable, payroll, tax and compliance functions. Prior to joining CIC in 2014, he worked as the Director of Finance and Controller at several companies in the food, construction and hospitality industries as well as a Senior Audit Manager at KPMG. Tony is a CPA who received his B.S. in Accountancy from Bentley University.
Quinn Harvey
Director Of Construction & Design Management
Quinn Harvey is the Director of Construction Project Management at CIC. After receiving her BA in Architecture from Lehigh University, Quinn worked for multiple architects on residential and commercial projects in CT and NYC. Upon relocating to Boston, Quinn began her career at CIC on an Operations team prior to helping form CIC's Design team. She later moved into the world of Construction Project Management and now leads the team through oversight and coordination of the buildout of CIC's numerous projects that are under development.
Chris Linssen
Director Of Asset Management
Chris Linssen is an experienced real estate and property management executive, having overseen a variety of different properties in several cities during his career. He has an extensive history of championing sustainability efforts at his properties and getting involved with local civic and charitable organizations. His most recent responsibilities have been overseeing the management and leasing of four office properties totaling nearly one million square feet in Cambridge and Boston.
Are you a landlord, developer, or organization interested in building a local innovation ecosystem?
Partner with us!
Explore your local CIC.