A leader in cell and gene therapies, Philadelphia increasingly attracts top talent and investment.
Read More →
Disruption in the food business is the new normal.
Read More →
Snapshot: Global Arts Eats and Beats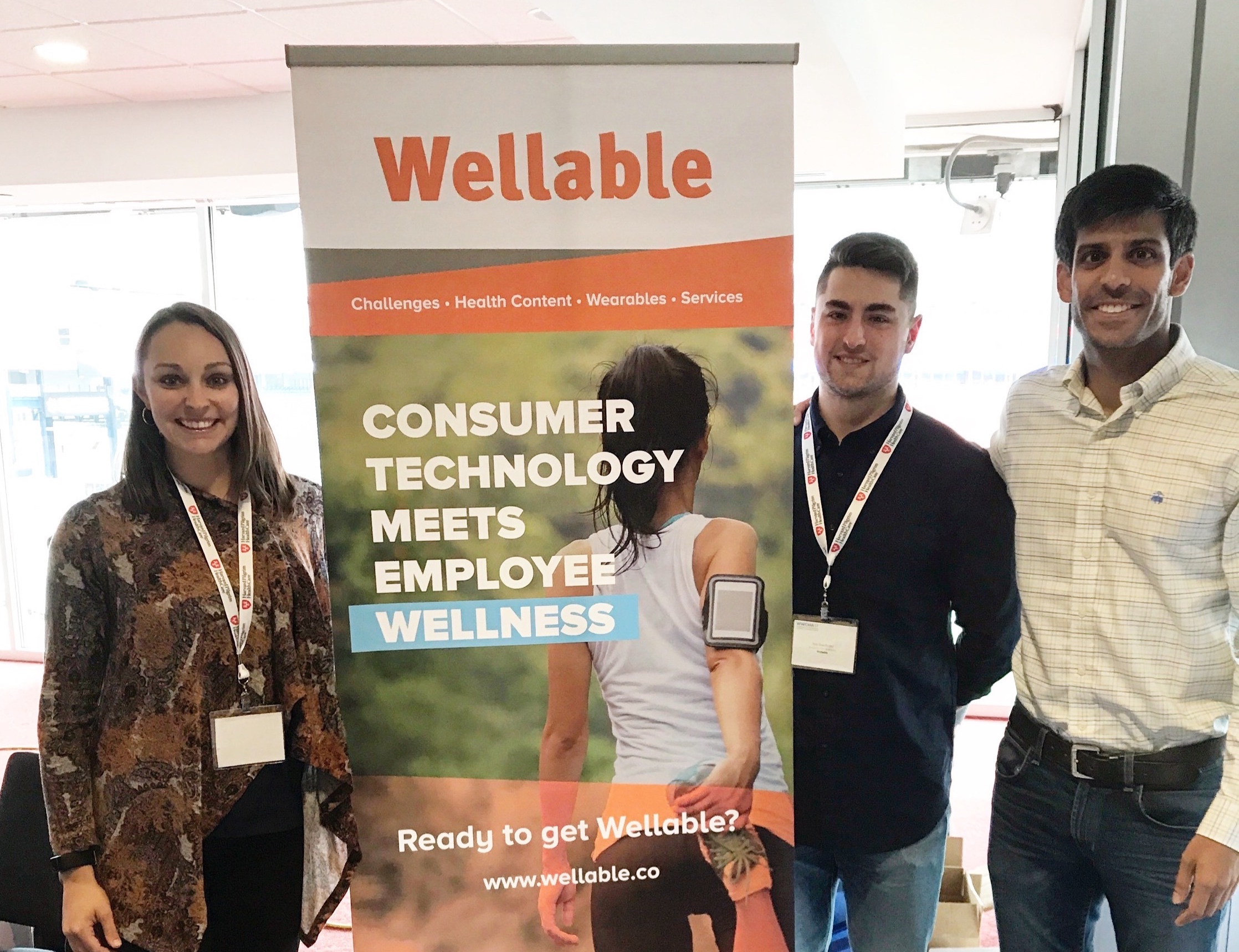 The habits learned and encouraged at work can impact personal practices beyond business hours.
CIC's Shakti Rowan shares highlights ways to improve physical well-being in the workplace.