Being at CIC has been critical to our company's growth. From the connections to the flexibility, it was exactly what we needed.

Anna Maiques | CEO | Neuroelectrics, Goldman Sachs Entrepreneur of the year
Space and culture for innovating
About CIC
By innovators for innovators
Creating a culture purposefully-designed for innovating isn't just a passion; it's an obsession. Since 1999, CIC has grown from a single location in Kendall Square to over 1.2M square feet of workspace, labs, and event space across the globe.
10000 +
Client organizations
4000 +
Events globally per year
$ 17 B
Capital raised by CIC clients
What we do
We create the most vibrant
innovation ecosystems
Welcome to your new favorite workspace. Choose from a variety of move-in ready office space options, like private offices, coworking space, or fully-equipped lab benches with everything you need to get to work. All office spaces have flexible, 30-day membership terms.
Network and learn with others in your industry, and outside of it, too! Meet high-caliber innovators, spark new ideas, and build a stronger community through a variety of programs and events, engineered toward growth.
Tackle complex expansion challenges and find opportunities for strategic growth through bespoke consulting. Our experienced team supports businesses and public entities, builds and enables industry clusters, and provides world-class district consulting—all focused on advancing innovation.
PERSPECTIVES
Explore insights and ideas from our community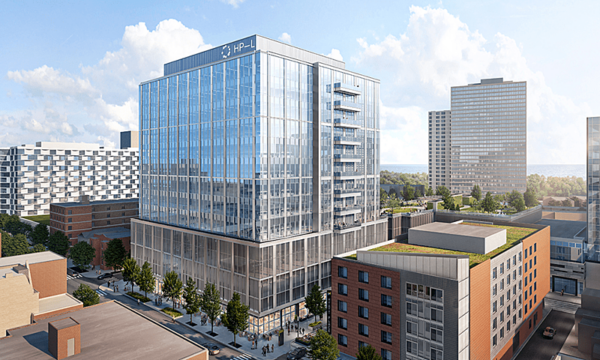 Posted on
Updated on July 27, 2023
This CIC Labs location will provide Chicago-area scientists the opportunity to join CIC's global network of scientists and innovators tackling some of the greatest challenges in the health and life sciences fields.
Posted on
Updated on November 29, 2023
Vice President Kamala Harris recently announced that CIC was selected for the Minority Business Development Agency (MBDA) Capital Readiness Program, the U.S. Commerce Department's largest investment in support of underserved entrepreneurs. Of the 43 awardees, CIC was the only Massachusetts entity selected by the Department of Commerce for this program. CIC, which builds and operates a global network of innovation campuses where startups, scale-ups and enterprises work, connect and grow, was honored during a ceremony at the White House on August 4, 2023.
Since 1999, more than 10,000 companies and organizations have trusted CIC as their home.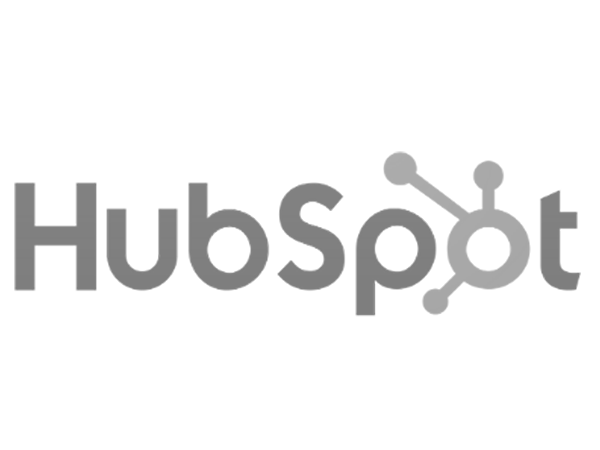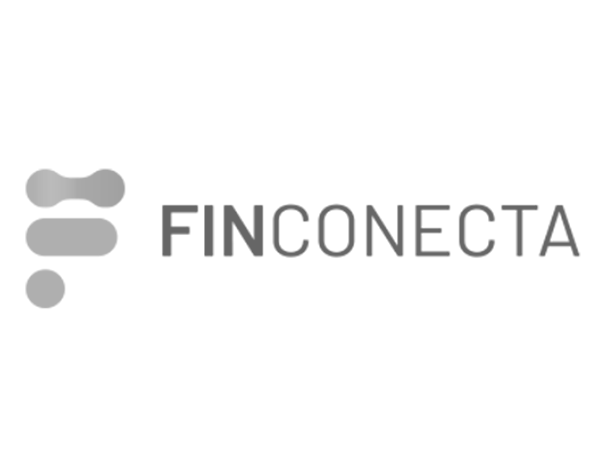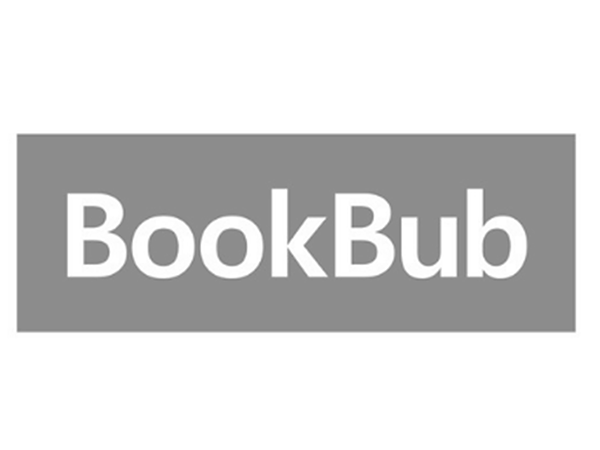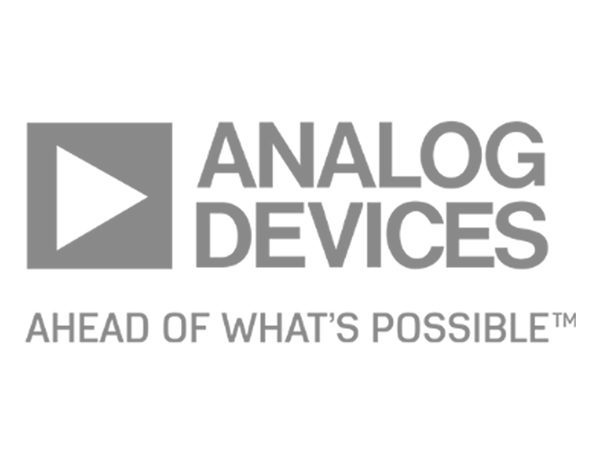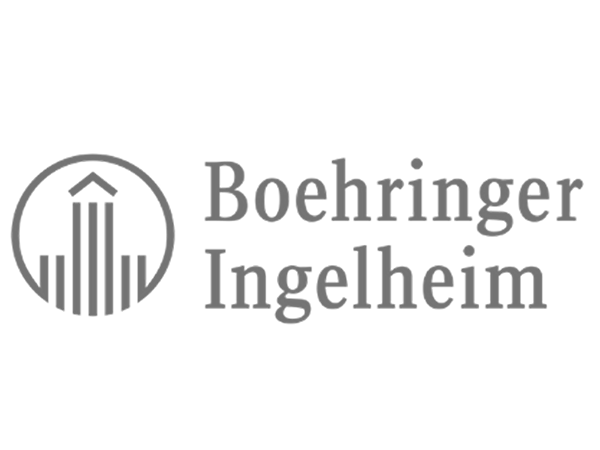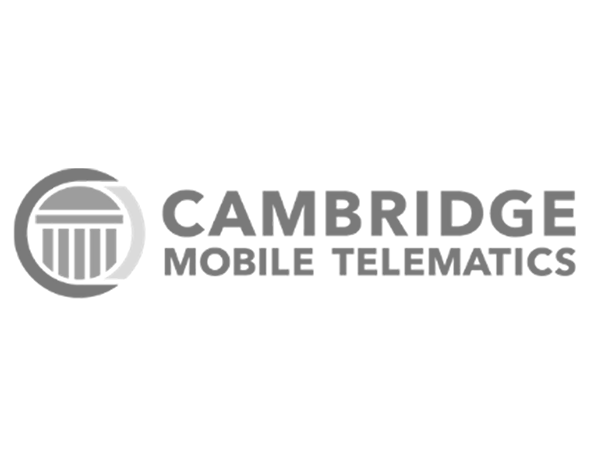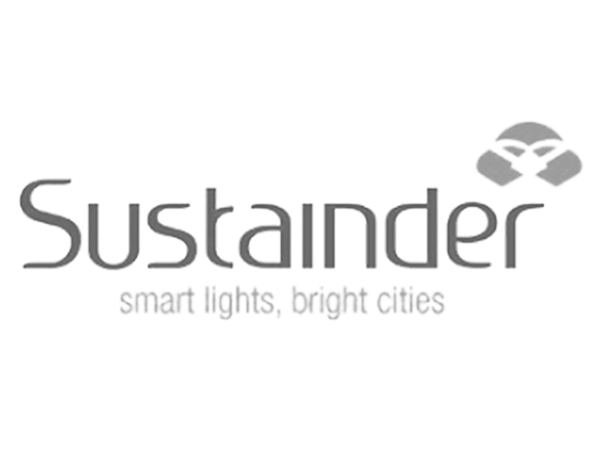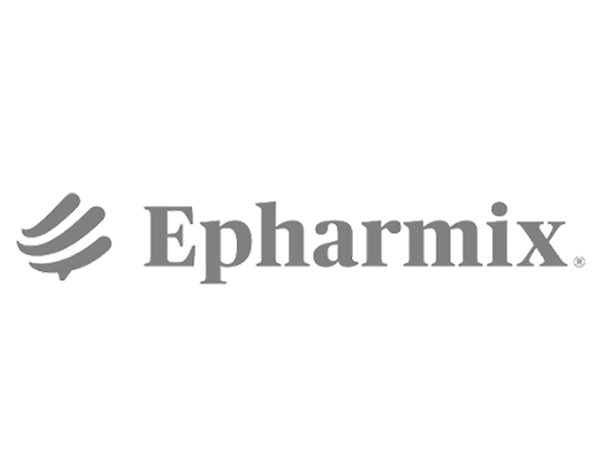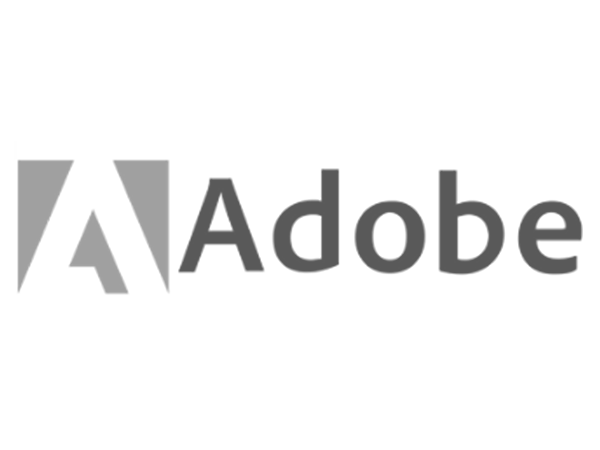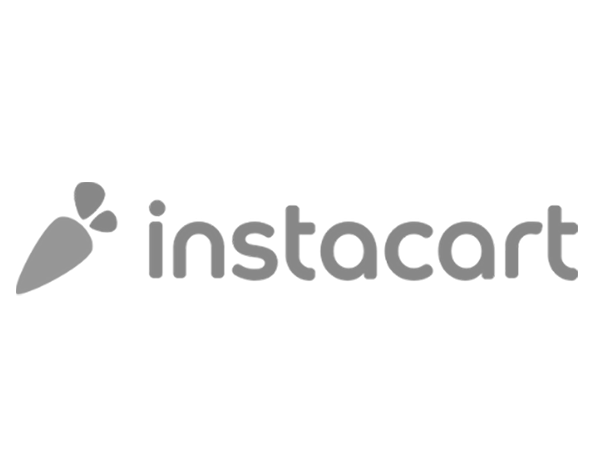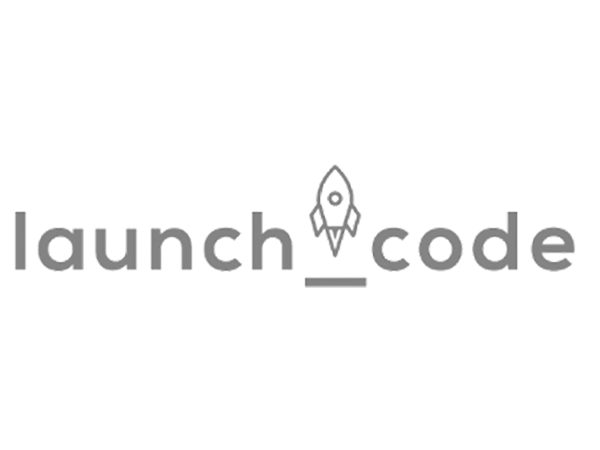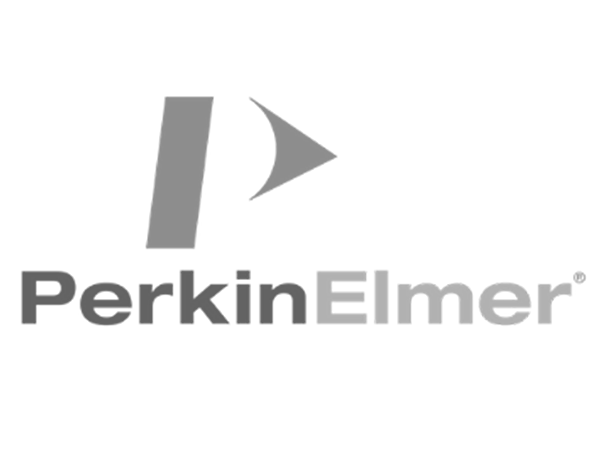 Explore your local CIC in