Flexible lab solutions for startups and established companies
LAB SPACE
Get right to work with CIC's turnkey lab solutions
Shared Lab Space
Only get the benches you need—equipped with all the cutting-edge lab equipment you'd expect.
Private Lab Space
Dedicated lab space and benches for your team, small or large.
AMENITIES
Labs and offices outfitted so you can get to work
The accommodating nature of the CIC team is the #1 reason to recommend CIC to friends and colleagues! This is followed closely by their knowledge and professionalism.

CIC Philadelphia member '23
Let's find a lab near you
PERSPECTIVES
Explore insights and ideas from our community
Posted on
October 3, 2023
Updated on October 4, 2023
Location plays a crucial role in the success and growth of your organization. When it comes to choosing the ideal place for your life science or biotech company, Philadelphia emerges as a compelling choice for a myriad of reasons, including its status as an established life sciences hub, well-connected infrastructure, a talented workforce, and cost advantages. Read on to learn why Philadelphia is the perfect destination for your company and how CIC Labs + Innovation Campus Philadelphia can help pave the way for your growth.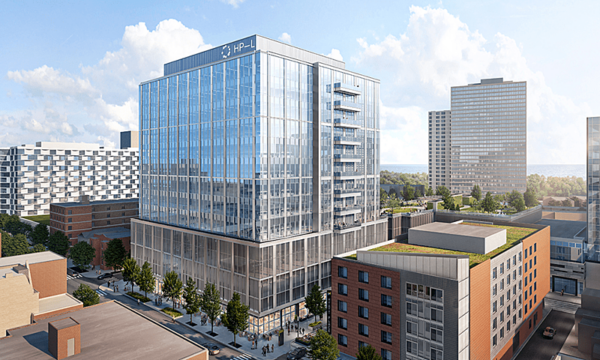 Posted on
June 21, 2023
Updated on July 27, 2023
This CIC Labs location will provide Chicago-area scientists the opportunity to join CIC's global network of scientists and innovators tackling some of the greatest challenges in the health and life sciences fields.
Office Space
No matter how you and your team likes to work, CIC has flexible options with 24/7 access.

Event Space
Host an event or bring your team together at one of our event and meeting spaces.
Have any questions we can help with?