Disruption in the food business in the new normal.
Read More →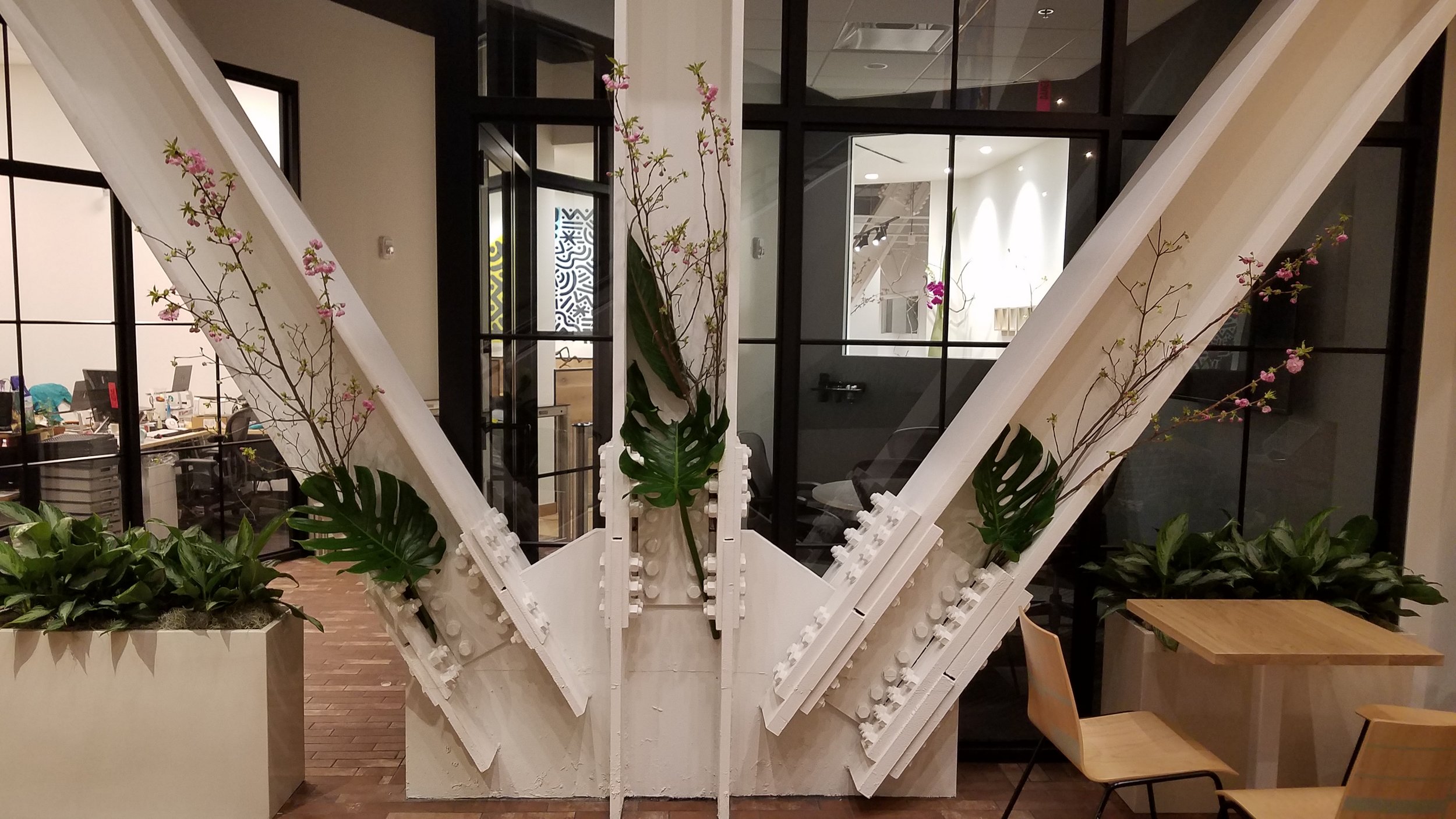 Five days at the intersections of creativity and innovation.
Read More →
Snapshot: Global Arts Eats and Beats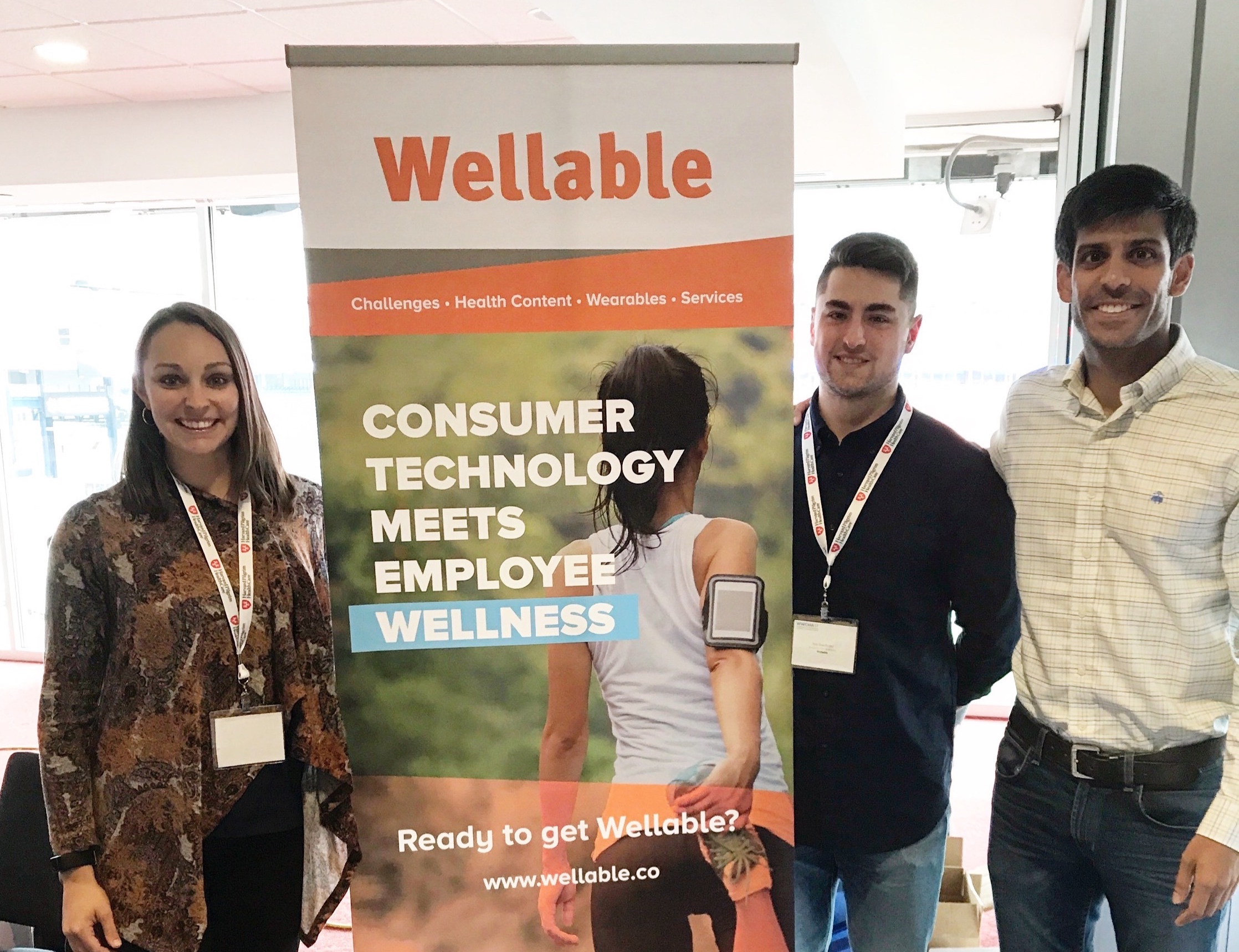 The habits learned and encouraged at work can impact personal practices beyond business hours.
CIC's Shakti Rowan shares highlights ways to improve physical well-being in the workplace.