Together, we have raised $162.6M+ in funds. We became home to South Florida's first and only shared wet laboratory. We generated 900+ local and global jobs. We are 28% female-founded, 37% minority-founded and 27% immigrant-founded. Together, we are Miami.
Read More →
Snapshot: Global Arts Eats and Beats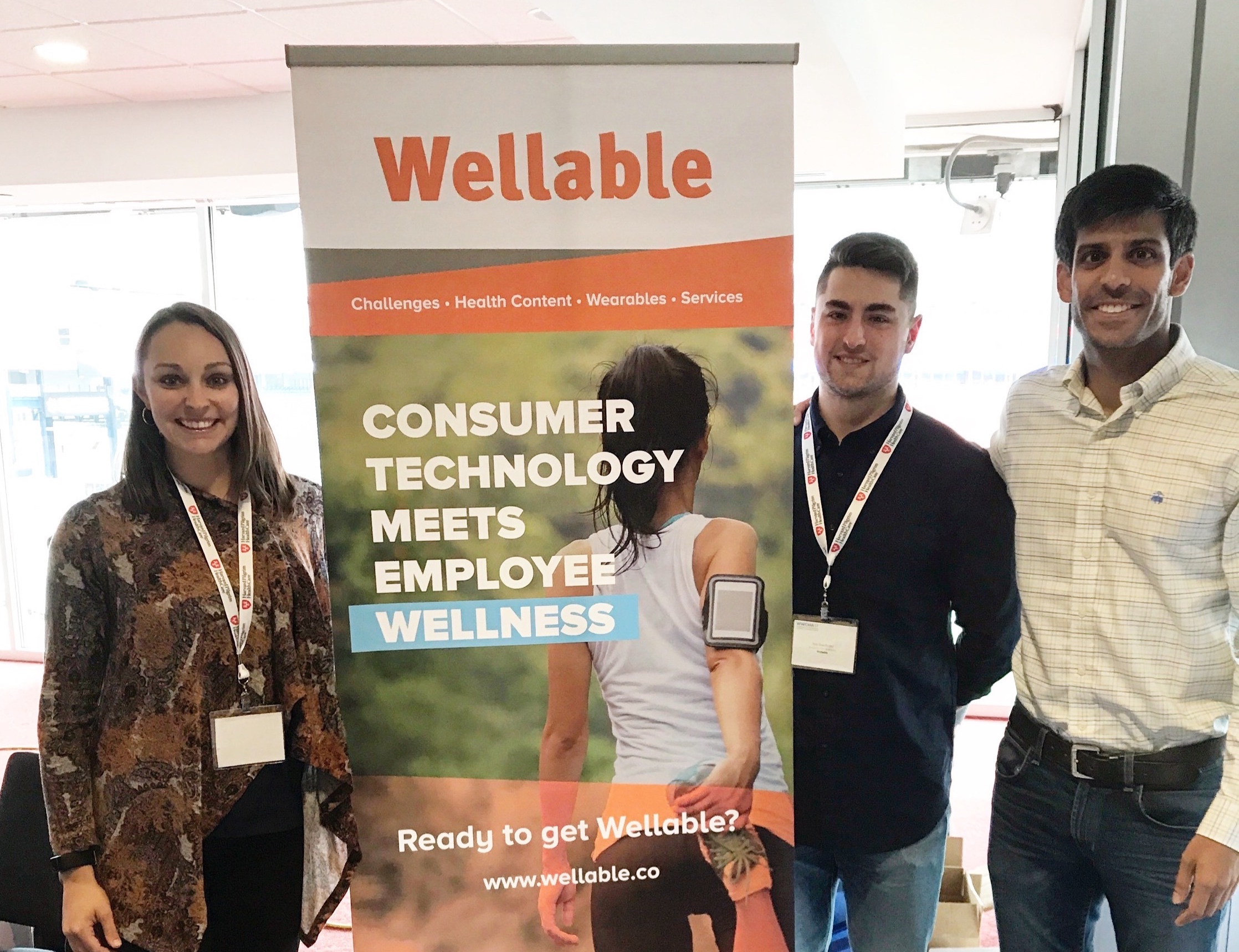 The habits learned and encouraged at work can impact personal practices beyond business hours.
CIC's Shakti Rowan shares highlights ways to improve physical well-being in the workplace.