CIC Rotterdam | Coworking
In 1999, "coworking" wasn't a household term. It is that year that CIC became the first provider of shared office space in Cambridge's Kendall Square (now known as the most innovative square mile on the planet) and one of the original players in the market for shared office space anywhere.
Coworking refers to an office model in which workspace is shared among individuals who work for different organizations or are self-employed — in contrast to traditional work environments where each office corresponds to its own employer. Coworking spaces bring people from various backgrounds and industries under one roof where resources are shared among members.
Entrepreneurs, startups, nonprofits, and corporations alike utilise coworking because it's one of the best ways to plug into local networks and take advantage of all that Rotterdam has to offer. Coworking centers represent an integral piece of the innovation ecosystem.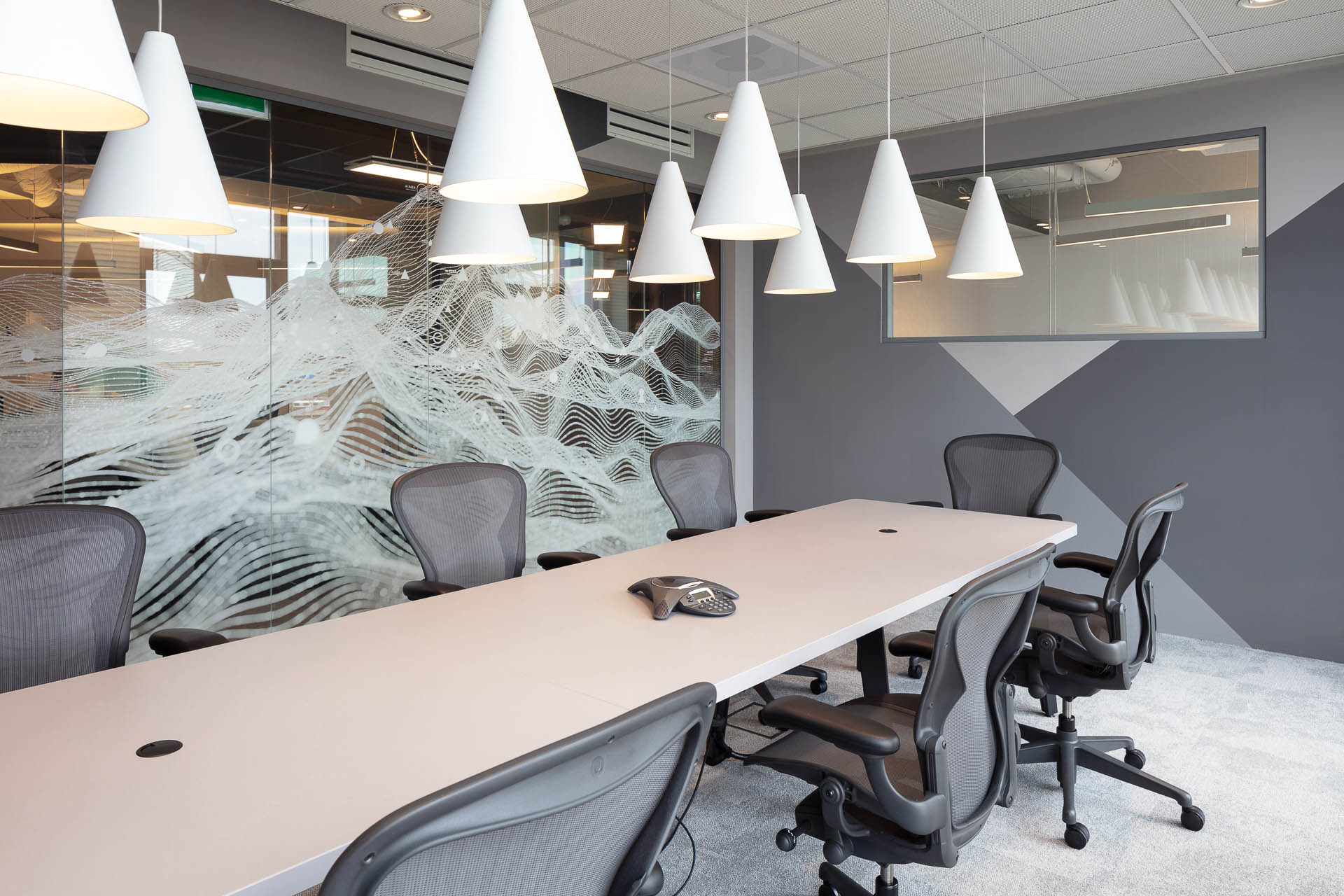 Become member and part of our community from €265,- excl. VAT per person/month. Being a member at CIC Rotterdam, you will have your choice of available flexible desks in our co-working space. As a member you have access to our entire center and all of its amenities, including 27/4 access with on-site support during office hours, fully stocked kitchens, unmetered access to conference rooms, blazing fast internet and more listed below.
Before we forget to mention, this coworking plan is flexible and based on 30 day lease terms.
Our coworking space is located in the Groot Handelsgebouw, in the heart of Rotterdam right next to Rotterdam Central Station.
LET'S have a chat!
Would you like to see our coworking space in person? Please leave your details below to schedule a free tour of CIC Rotterdam in the Groothandelsgebouw located in the heart of Rotterdam. Our offices are based in a convenient location, next to Rotterdam Central Station.