CIC Cambridge | OFFICES AND PRICING
DEDICATED WorkSPACE
CIC Cambridge offers a range of flexible workspaces for one to 20+ person teams. Whether you need a dedicated desk, team table, or private office for your growing company, you will have access to workspaces and amenities tailored to fit your needs.
On average, prices for dedicated desks start at $730 per month, and private office space ranges from $1,100 to $1,500 per person per month. This rate includes all of the amenities listed below.
Need to scale up or down quickly? No problem, our workspaces are prorated and based on 30 day terms.
Are you a broker? Check out our broker program and sign up to learn more about available spaces.
C3 is a coworking community located on the 5th floor of One Broadway. C3 is for startups, freelancers, small businesses, and entrepreneurs. At $435 per month, C3 provides an affordable place to work, meet colleagues, and get to know other like-minded professionals in the Boston/Cambridge area.
Unlimited access with on-site 9-5 weekday support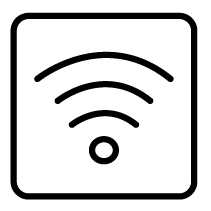 Blazing fast and reliable internet
Access to CIC sites around the world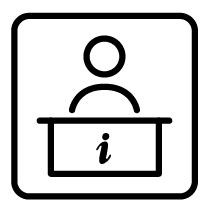 Concierge services, including a mailing address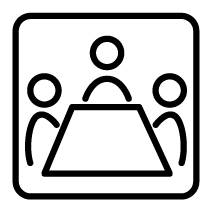 Unmetered access to conference rooms and phone booths reservable via dedicated software booking system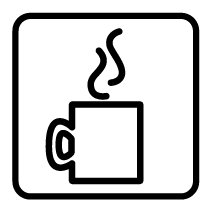 Fully stocked kitchens with breakfast options, snacks, drinks, coffee, espresso, and fresh fruit
Unmetered printing, scanning, copying and faxing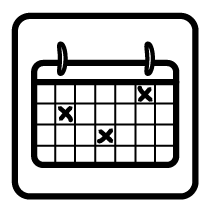 Over 60 diverse events each month, and you can host your own!